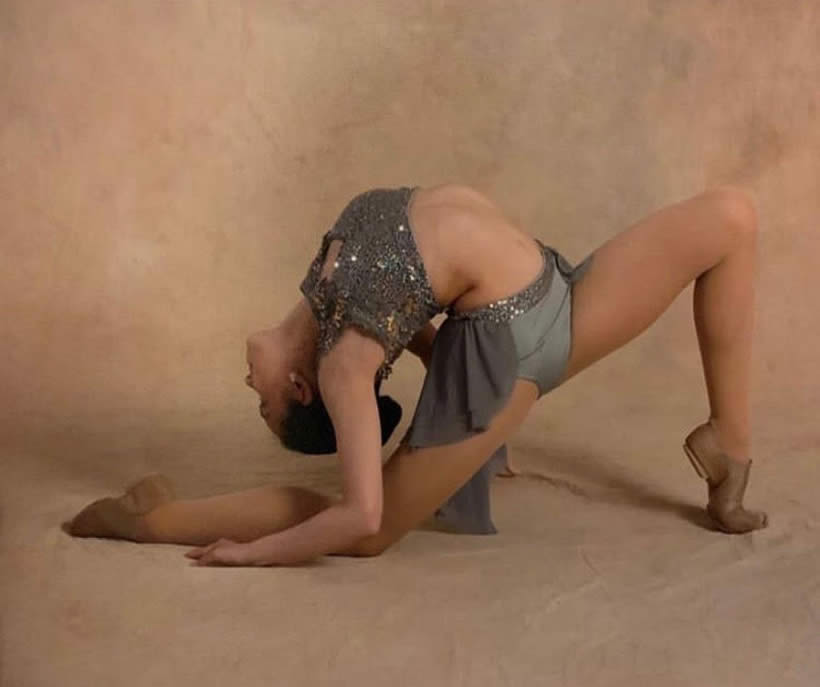 At Cherilyn's School of Dance we are devoted to fostering a friendly, fun, supportive, and family orientated learning environment for students of all ages and abilities. Our students also learn important life skills such as: discipline, respect and teamwork.
Our experienced and enthusiastic staff are passionate about sharing their knowledge and love for dance. A primary focus is on cultivating the joy and artistry of dance to any interested student through individualized attention. We believe that every child can learn to dance.
Whether they are a beginner or have been dancing for years, we know that every student is unique and we strive to develop their uniqueness into a proper, well-educated dancer. If this sounds exciting to you, come on in, we'd love to meet you!!
Studio Address:
18 West Road, Suite 2
Pleasant Valley, NY 12569
Phone:
(845) 635-5908
E-mail: